In this past few weeks the Fort McMurray fires that meant 80,000 people had to be evacuated have affected everyone directly or indirectly. Of course the ones evacuated have had the biggest challenges. Such events have physical, mental, emotional, relational, work and spiritual impact over time. It is so important to access resources and information to navigate your life going forward. I find myself being more compassionate and empathic since having been through the 2013 flood in Canmore. They all have a long road ahead of them to return to their lives, forever changed by an event out of their control.
Journalling
So with this in mind, I wanted to share with you a particular tool that can be helpful in sorting through many things in your life, that of writing, short journaling practices aimed at alleviating stress and improving your day to day life when difficult circumstances arise. The two are writing for 20 minutes on four consecutive days to write about something bothering you and the SFD, the shitty first draft.
James Pennebaker, social psychologist  and Centennial Liberal Arts Professor of Psychology at the University of  Texas, has  done research on the expressive writing method for emotional well being. Over the past 20 years, he has given the simple assignment for his research for people to journal on four consecutive days on a life challenge, trauma or upheaval.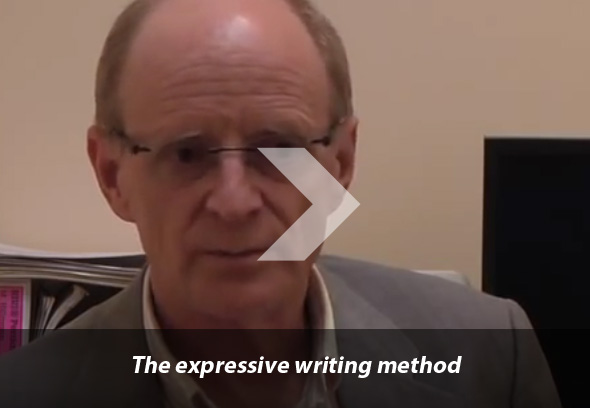 Improved Health
The results show improved health in a variety of areas. Here is further information on this simple, yet impactful approach.
Brene Brown, scholar, author, and public speaker is currently a research professor at the University of Houston Graduate College of Social Work. In her book Rising Strong: The Reckoning, the Rumble, the Revolution she a practice when difficult "face down in the dirt" situations arise. You know the kind of situations that set us back, have us questioning ourselves and make us feel unworthy, out of control and helpless to move forward
She calls it the "Shitty first draft", (SFD). The SFD is first thoughts, feelings, self talk that occur when we are hurt, angry, embarrassed or ashamed and want to seclude, avoid, get away from the situation or turn and fight in an unproductive way.
Just write!
You take those initial reactions and write a short paragraph outlining those inside, deep feelings and negative thoughts in an uncensored way. The act of writing this down allows you to validate, see and accept that these thoughts are present.  It is not something anyone else needs to see. So the next time you feel a setback in your life stop and write down that SFD. It is a really great way to start moving forward.  Then you can do the rewrites to change your view of the situation over time.
I invite you try either the SFD, a short paragraph that no one else will see or the four day writing on a challenging area in your life to discover what happens.
Here is a link to writing methods for emotional well being. Go ahead and click the photo, it will take you there.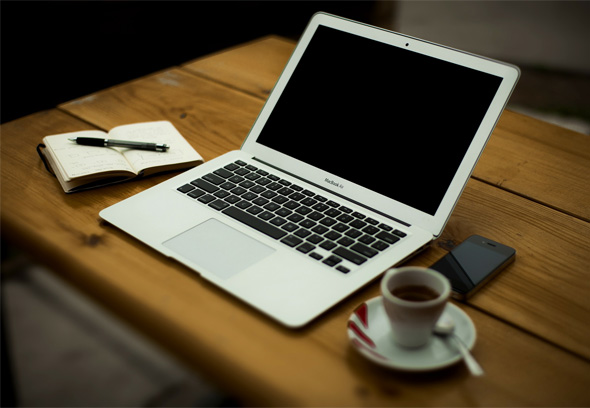 With something as big and life changing as the Fort McMurray fires, these practices are starting points, something you might use regularly to help yourself process what you are going through. The research shows positive impact of such practices.