About Patricia Lavelle
Do you want more harmony and less conflict in your most important relationships?
Would you like to learn effective strategies for reducing depression, anxiety, anger, grief and persistent pain conditions?
Is past trauma haunting you?
Would you like support to maintain sobriety?
Patricia would like to assist you in reducing the negative effects of events in your life.
How can counseling benefit me?
Mood & Persistent (Chronic)Pain
With mood issues, you will learn how a whole approach to your life is the foundation of immeasurable benefits to managing  your depression, anxiety, anger, grief and/or persistent pain and how to get started on your healing journey as well as to walk beside you as you move further to your life of wellness.
Trauma
For you who have traumatic, debilitating memories, following a careful history taking, teaching you and you implementing a very effective self management tool, Calm and Contain and  resetting affective circuits, your target traumas will be addressed using the Flash Technique, Eye Movement Desensitization and Reprocessing (EMDR) and other trauma based approaches.
Addiction
For long term sobriety many strategies and ways of living your life are needed. In personal counseling to support your recovery, you can understand how past issues might be hampering your ability to remain consistent in your recovery plan and release their effect. You can receive encouragement and guidance o how to remain consistent in your recovery plan.
---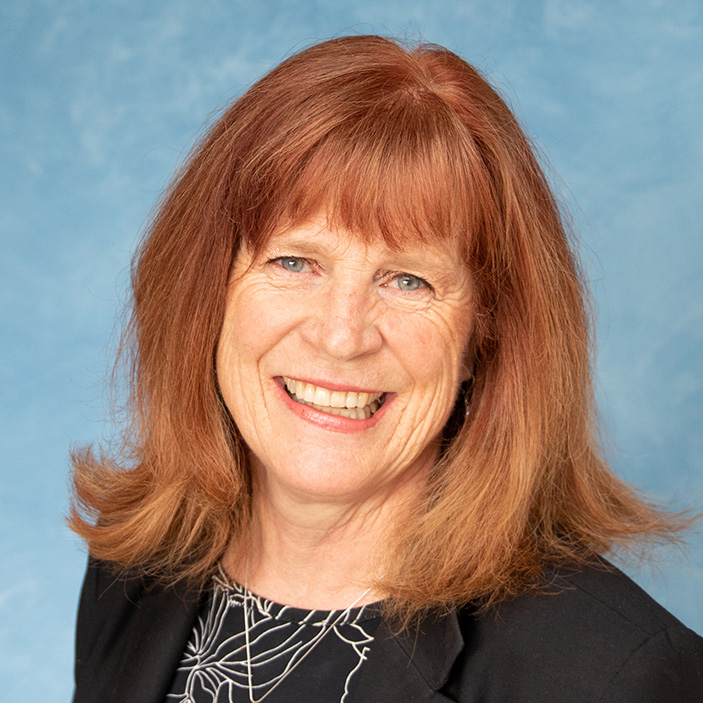 A little about me
I strive to live myself what I teach and guide you in. Down to earth, practical, warm, present and knowledgeable, I would like to invite you to join me to get past your blocks or stuck places and move toward a life of emotional, mental, and relational well being.
I am an outdoor enthusiast, with a deep passion for hiking and backpacking.  As well, I am an "indoor enthusiast" with regular Pilates classes,  lots of book reading, meditating and watching series and movies.
I have  35+ years of a wide range of experience and training to collaborate with you in your most important relationships, including that with yourself,  to learn why your relationship conflict can be so repetitive and how to deescalate it so you can have conversations to heal hurts and promote greater intimacy.
How I work with you
I am enthusiastic about and committed to a collaborative working relationship with you to assist you in removing barriers to living a more fulfilled life and to have more room for nurturing the positives in your life personally and in relationships.
I would like to meet with you to create a safe, welcoming place to learn practical tools and skills to deepen your emotional connection with yourself and in your most important relationships.
From a whole person perspective, after a thorough history taking and assessment of where you are at presently, we choose the most concerning area first. You will be encouraged to address head on the issues that bring you to counseling in the first place. As well I will work with you to develop with you a customized plan for improving yourself in all areas of your life physically, mentally and emotionally, relationally and spiritually, as a foundation for more effectively reducing the negative impact of your difficulties and moving toward living a more engaged and fulfilling life going forward.
Specialties
Emotionally Focused Therapy for Couples & Individuals
Mood Disorders
Emotion Self Management
Hold Me Tight Couple Retreat Weekends (Group & Private)
Persistent Pain
Trauma and PTSD
Issues/Problem Areas
Addiction
Anger Management
Anxiety Management
Bipolar Disorder
Borderline Personality
Chronic (Persistent) Pain
Depression
Dissociative Disorders
Divorce
Emotional Dysregulation
Grief
Self management skills
Stress management
Wellness strategies